Welcome to Vanalleswa Style
A Guide to Perfection
Here you will find all that you need to know in order to upgrade your lifestyle! Be it your home decoration, your personal habits, your nutrition, or a thing that affects your life by any means, the content here covers it all!
How to Choose a Positive Hobby?
10 Easy Exercises to Keep You Fit
5 Easy Tips to Brighten Up Your House
A Guide to Basic Gardening
Top 3 Color Schemes for Your Living Room
Handmade Wall Hangings – A Detailed Tutorial
LATEST NEWS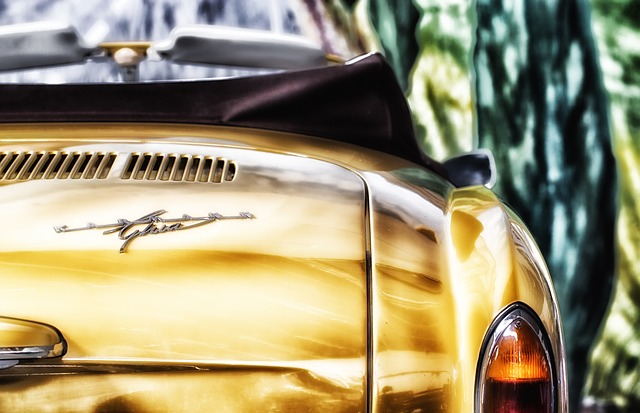 Today, owning a car is slowly becoming a basic necessity. This is because, due to the harsh economic state, people are faced with tight schedules and tasks in the process of making ends meet. Hence, cars have come in place to reduce the workloads as well as quicken the working process.
However, if not keen, a car may be considered a liability if it brings more trouble than benefits to one's lifestyle. But, for smart fellows, the impact is always positive because they were keen to acquire the right ride. Without further ado, I will discuss a few things that people should take into consideration before they go and purchase a car.
1.Affordability
Every reasonable driver should understand that a car should come as a helper in their busy lifestyle instead of being a burden. It is always advisable to have an eye on a car which one can afford. On this situation, affordability is not only about the initial cost of the car, but also entails its daily consumption and repair costs in case of a breakdown.
Therefore, a car buyer should do a thorough research on his/her preference to ensure that he/she picks one that considers his/her income. Factors such as fuel consumption, parts, and repair costs should be put into consideration since they vary depending on the car model.
2.Decide between new or used
Most car dealers stock both new and used cars. Of course, the prices range with new vehicles retailing at a higher price as compared to the used cars. Therefore, a buyer should take the time to consider between the two. In one place, when opting for a used car, one may acquire a luxurious ride at a low price making it more advantageous. However, opting for used cars may pose a risk because one may end up receiving a faulty car which may end up becoming trouble in the future. Therefore, when opting for used cars, it is advisable to involve the assistance of a mechanic or auto expert for better results.
3.Make up your mind on a particular car to buy
Each car model comes packaged with unique specifications. In many occasions, these specifications may hinder a buyer from making the right choice while buying. Most are times; buyers find themselves having more than three options in mind. The fact remains, one can't purchase all the three cars at once.
Therefore, it is wise to narrow down the taste to one before visiting a dealer. It is advisable to visit an auto expert and present him or her with your choices, and in return, he or she should assist you in weighing the options. Also, the internet is very helpful when it comes to making such a decision as it is filled with more information that one may require.
4.Take time with your test drive
Whenever one requests for a test drive, it means that he/she has decided to spend his/her dollars on the car. Hence, it is advisable to make use of the test drive to make sure that the car is worth the money spent. Wise buyers never rush the test drive. Instead, they use the time to inspect the car in detail to ensure that it is the exact choice they were seeking.
5.Find the best deal/ Be a good negotiator
Car dealers, like Brandon Steven, retail the cars at varying prices based on various factors such as geographical location. Therefore, it is advisable to seek the best price among the options available in the area. Also, it is wise to make a maximum use of one's negotiating skills to ensure that they pick the item at the price that sounds favorable to them. We all know that nothing comes at a fixed price hence there is always an allowance at which a dealer allows.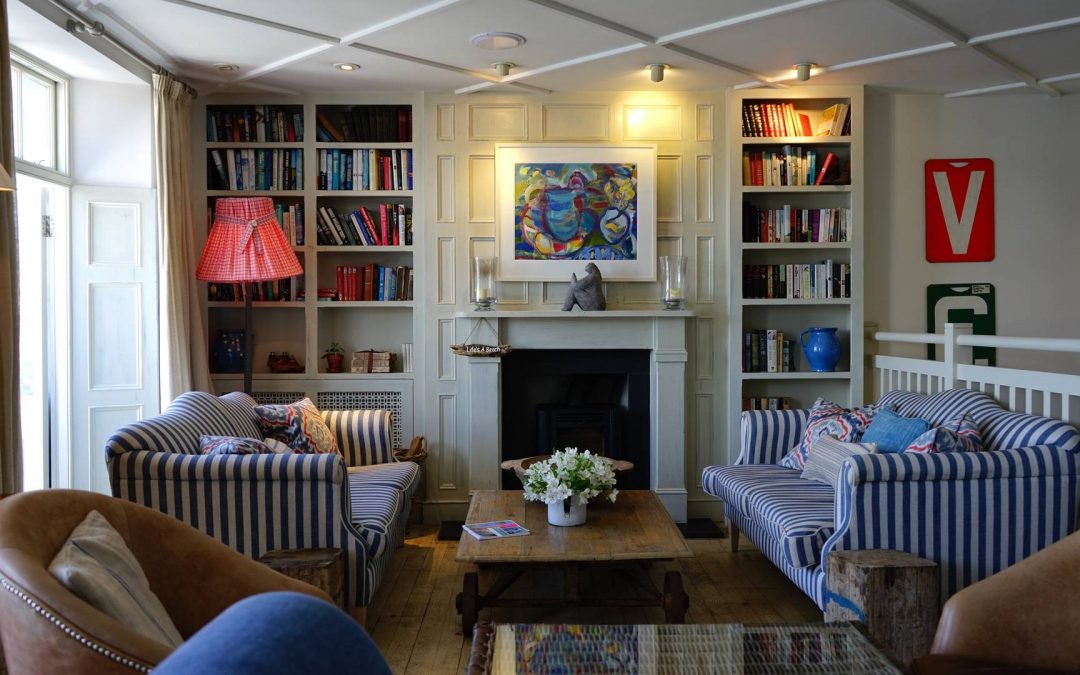 Home Improvement is a very important aspect of your home maintenance plan. Home improvement should be carried out on a regular basis as it is easier to deal with issues one by one rather than when they get all piled up. Home Improvement projects are run by companies as well as people themselves.
Its significance can be viewed by the fact that if you live in that house, it gives you a perfect place to reside and if you desire to sell it away, a well-maintained home fetches you the best price in the market!
DIY Pillow Cases
If you wish to change the entire look of an area you are bored of, all you need to do is let your ideas flow and create varied DIY pillows and you are all set to go! DIY pillows give you an option of choosing the color scheme and the desired fabric all by yourself. These can be simple if they are meant to be placed on a formal couch and can be really funky if they are destined to fall on your little girl's bed!
These open you up to a number of options and makes it easy for you to personalize them.
Bringing Life to Your Living Room
Do you think your living room is really bland? Do you think of it as dull and beyond boring? If yes, not to worry! Just go with a few easy initial steps and you can bring it back to life. It is always advisable to keep your living area carpeted but if you seem to like the wooden floor, then place a few colorful rugs across the floor. Living room furniture and upholstery should be brave and bold, go all funky with the cushions and paint the walls a lighter color. Now look at it again, did you not see the difference?
Having a Hobby to Improve Lifestyle
It is believed that having a hobby adds years to your life or if put correctly, life to your years!
Having hobbies and leisure activities is very important in one's life, especially for elderly. It not only improves your lifestyle but also keeps you mentally healthy. It brings happiness and joy into your life as you keep yourselves busy doing something that you greatly enjoy. This helps you focus on the positive things and keeps us distracted from the prevailing negativity.