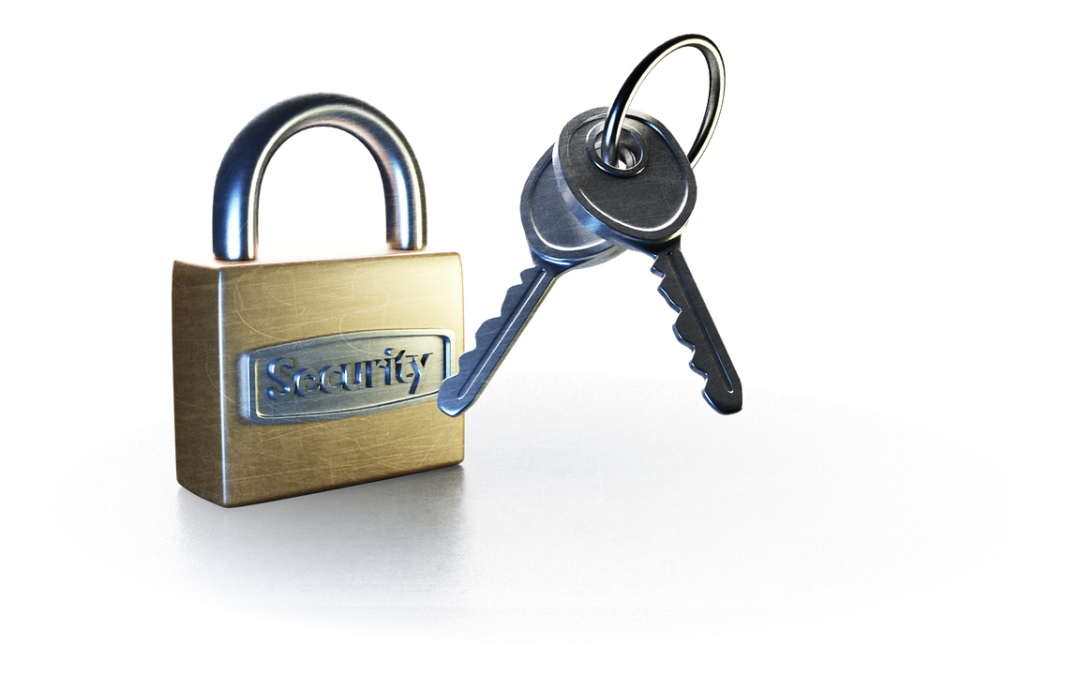 Accidents can happen when you least expect them, and no matter how much you plan and prepare for one, there is a chance that something may go wrong. For specific emergencies, many people know to call 911, but what should you do when you have locked your keys in your car?
An auto locksmith is an individual who specializes in the locks of cars, trucks, buses, etc. They can also repair or replace locks and ignition switches, remove broken keys and duplicate or replace keys.
Below are three benefits of having an auto locksmith's number on your phone:
Broken Keys
A key can become broken for many reasons and are not usually at the fault of the owner. A car key can be made from soft metals like nickel or brass, or the key may become damaged because of prolonged use over time. Car keys can break off due to a wrong turn, or the lock became jammed.
A broken key can be difficult to remove and may cause further damage if not extracted by a professional.
Duplicate Keys
Let's face it, we all lose things, and car keys are one of the most popular items that become lost. Automotive locksmiths can make copies of keys whether they are attached to a fob or not. However, car keys attached to a fob with microchips programmed to a
specific type of car may need a higher level of expertise. Ensure that the auto locksmith that you choose is adept at using programming equipment.
Prompt Response Time and Available 24/7
Car emergencies can happen at any time, and many times, they occur at nights or when your car dealership may be closed. Automotive locksmiths are available 24/7 to fix an issue within a few minutes.
Unlock Cars
One of the most common reasons people have called an auto locksmith is to unlock their car doors. We all become preoccupied at one point in time, resulting in locking our keys in the car while leaving it. An automotive locksmith can unlock our vehicles if you are locked out.
Repair Ignitions
A car can fail to start because the ignition has become damaged or worn out. The contacts for the ignition switch may have become worn, or there may be broken springs. A damaged ignition switch is very dangerous as it can cause the engine to shut off while driving.
An auto locksmith can repair or replace an ignition switch; however, this may take some time as the ignition may be specific to the car type. In a case like this, it would mean that the parts would have to be ordered and replaced later.
Having the contact information of an auto locksmith in your phone takes the stress of being careful about where you leave your car keys or trying to remember not to lock your keys in your car.