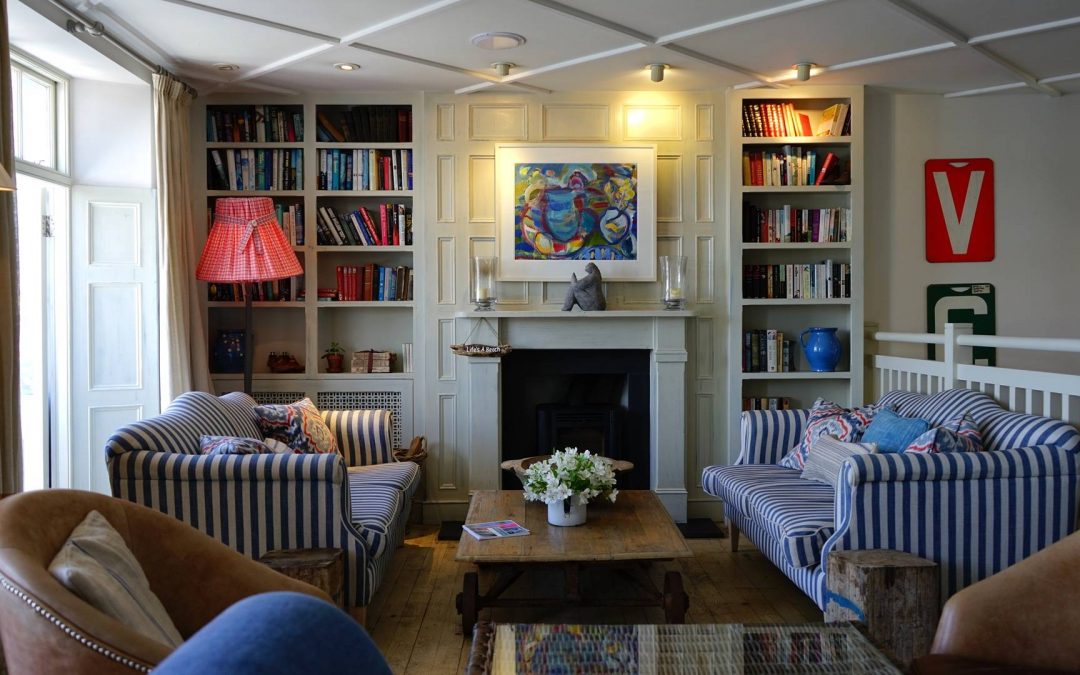 Home Improvement is a very important aspect of your home maintenance plan. Home improvement should be carried out on a regular basis as it is easier to deal with issues one by one rather than when they get all piled up. Home Improvement projects are run by companies as well as people themselves.
Its significance can be viewed by the fact that if you live in that house, it gives you a perfect place to reside and if you desire to sell it away, a well-maintained home fetches you the best price in the market!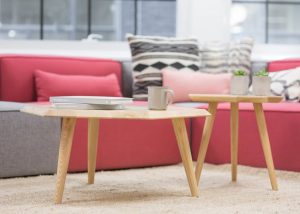 DIY Pillow Cases
If you wish to change the entire look of an area you are bored of, all you need to do is let your ideas flow and create varied DIY pillows and you are all set to go! DIY pillows give you an option of choosing the color scheme and the desired fabric all by yourself. These can be simple if they are meant to be placed on a formal couch and can be really funky if they are destined to fall on your little girl's bed!
These open you up to a number of options and makes it easy for you to personalize them.
Bringing Life to Your Living Room
Do you think your living room is really bland? Do you think of it as dull and beyond boring? If yes, not to worry! Just go with a few easy initial steps and you can bring it back to life. It is always advisable to keep your living area carpeted but if you seem to like the wooden floor, then place a few colorful rugs across the floor. Living room furniture and upholstery should be brave and bold, go all funky with the cushions and paint the walls a lighter color. Now look at it again, did you not see the difference?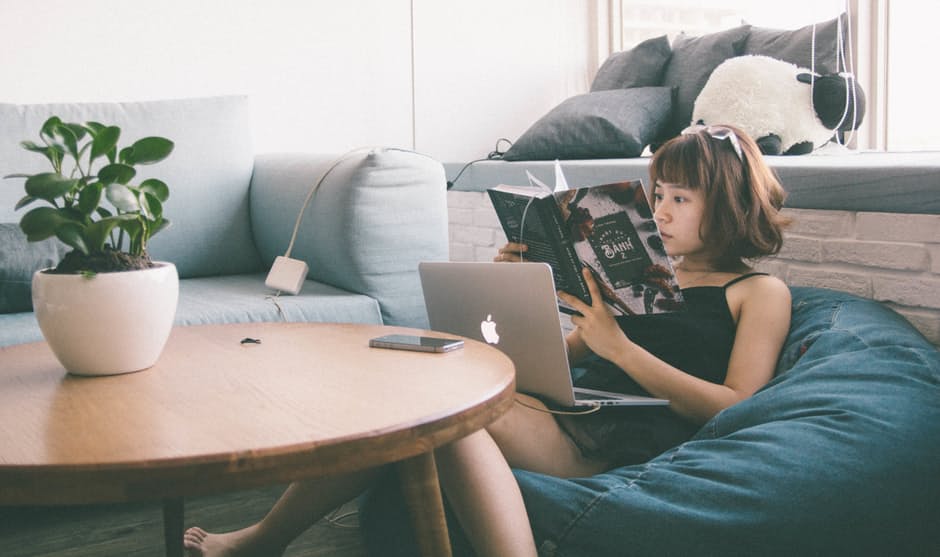 Having a Hobby to Improve Lifestyle
It is believed that having a hobby adds years to your life or if put correctly, life to your years!
Having hobbies and leisure activities is very important in one's life, especially for elderly. It not only improves your lifestyle but also keeps you mentally healthy. It brings happiness and joy into your life as you keep yourselves busy doing something that you greatly enjoy. This helps you focus on the positive things and keeps us distracted from the prevailing negativity.