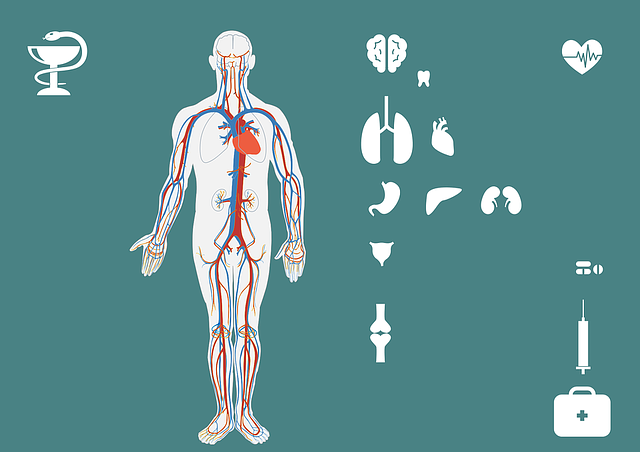 There is nothing more frustrating than chronic or reoccurring stomach problems—especially those that grow worse over time. Symptoms can include nausea, diarrhea, cramps, constipation, heartburn and anything in between. These are very common ailments that many people suffer from, but most people do not know there are permanent solutions to these uncomfortable issues. Before you reach for another temporary over the counter fix, consider booking an appointment with a gastroenterologist or also known as a GI tract doctor.

Signs To Look For
Digestive problems are fairly common, but any ailment persisting for more than a few days or even one that seems to be a reoccurring issue should signal that you need to visit a doctor. To know how they could be caused, you should take a look at how our digestions system actually works:

People with acid reflux and heartburn should make a gastroenterology appointment if their symptoms have persisted for over a year or are not being controlled by their current medication. Blood in the stool or vomit is also a big indicator that a doctor visit is in order. If you feel your bowels are not emptying or have not emptied at all in at least two weeks, it is urgent you make a doctor appointment. While this issue is may seem embarrassing, it is very serious and should not be ignored. Other alarming issues that require a gastroenterologist's attention include difficulty swallowing, weight loss or gain, frequent choking, pain or distress in the chest, or chronic constipation and diarrhea. As a general rule, anyone over the age of 55 should have an endoscopy and colonoscopy every year to detect signs of cancer and other age related problems.

Discover The Cause
A gastroenterologist will do a full work up, consider all your symptoms, and make a diagnosis. Instead of throwing temporary fixes your way, they will really search for the root of the issue in order to confront it head on. Occasionally these issues are simply caused by dietary choices and can be remedied with a healthier lifestyle. Once a dietary problem had been ruled out, the gastroenterologist will be able to determine if the condition is pathological. In order to get a real answer, you need to be completely honest with your gastroenterologist about your symptoms and lifestyle. From here, the doctor will be able to determine what the issue is and prescribe a plan to treat and cure it.

Go Today

Don't wait!

It is important that you do not put off going to the gastroenterologist. While these issues may seem common and might not even be severe enough to make you think you need a doctor, they can worsen if not confronted immediately. Some can even develop into life threatening conditions. It is best to confront it head on when the situation is still manageable. Many types of stomach and bladder cancers go undetected because the symptoms are so often ignored or considered insignificant. If anything, getting checked out by a gastroenterologist will rule out a more serious problem.

No matter the result, you will be put at ease knowing what the cause of your stomach issues is. No longer will you need to suffer through digestive pains or spend money on temporary fixes. Make an appointment with your gastroenterologist and find the real origin of the problem.