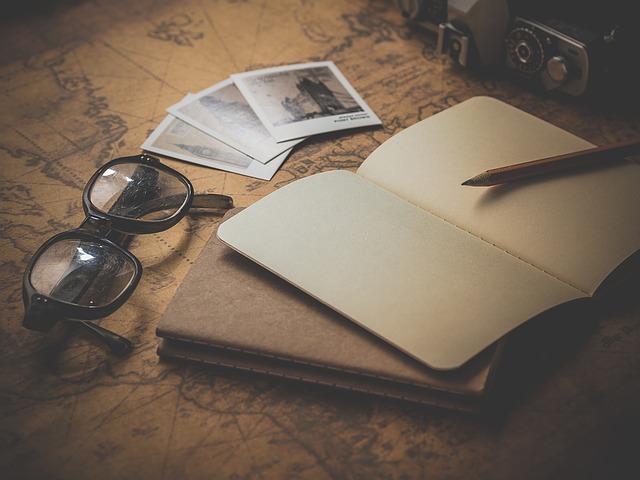 Croatia is a beautiful country with lots to offer! This European nation is home to many natural wonders and man-made attractions. Today, we are going to explore several interesting spots that you might find while visiting this historic land.
Blue Cave
One of the most popular natural attractions in Croatia is Blue Cave. This beautiful spot is highly sought after and a must see location. Blue Cave is on the Island of Bisevo and will likely be the highlight of your trip! When you book a blue cave tour and start on your journey, you will notice that the water inside is a silvery-blue color that words simply can't describe. The magical blue water is created by sunlight that floods in through cracks in the cave wall.
Plitvice Lakes National Park
Another wonderful natural location is Plitvice Lakes National Park. Founded in the year 1949, the park was designed to protect the unique cascading lakes that formed naturally thousands of years ago. The park is massive and covers some 300 square kilometers. There are sixteen lakes inside the park and they are all interconnected. This is a truly beautiful sight to see and if you are in Croatia, you should definitely check it out! Just take a look at this breathtaking video vlog we found on the tubes:
Klis Fortress
While nature has provided lots of beauty to this amazing country, humans have done their part as well. One beautiful and famous man-made spots located in Croatia is Klis Fortress. This massive structure is perched on top of a hill overlooking the town of Dalmatia. Both the town and the fortress has a rich history that dates back thousands of years! The fortress played a major part in the Ottoman Empire.
As you can see, Croatia is a beautiful country with loads to offer. If you are lucky enough to visit this magical land, make sure that you check out at least a few of these interesting spots.